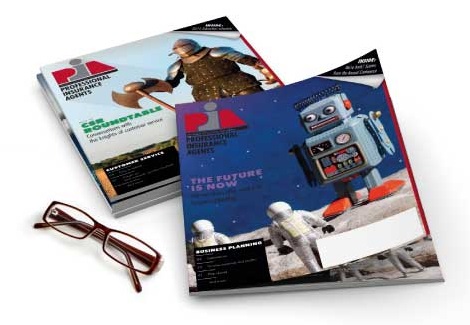 Nov 10, 2020
Status quo on New Jersey federal elections
While there were few state elections in New Jersey this year, all but one of New Jersey's federal elected officials were up for re-election. Election Day ended much like it started for New Jersey as incumbents were undefeated.
Freshman Congressman Jeff Van Drew faced the toughest challenge. In the key race of the election, he defeated challenger, Amy Kennedy by 6% to retain his seat in New Jersey's 2nd Congressional District. Van Drew won as a Democrat in 2018, but switched parties last year in the midst of the impeachment of President Donald Trump. His challenger, Amy Kennedy, came in with limited political experience, but she had name recognition as a member of the Kennedy family political dynasty.
The closest election of the night was in New Jersey's 7th Congressional District. Incumbent Democrat Tom Malinowski defeated state Sen. Thomas Kean by 4%. Malinowski garnered 52% of the vote to Kean 48%.
The biggest winner of the night was Rep. Donald M. Payne, D-N.J. He captured an astounding 86% of the vote. This will be Payne's fifth term representing the 10th Congressional District. He is never fallen below 85% of the vote in any previous election.
Complete election results can be found in the New York Times election coverage.