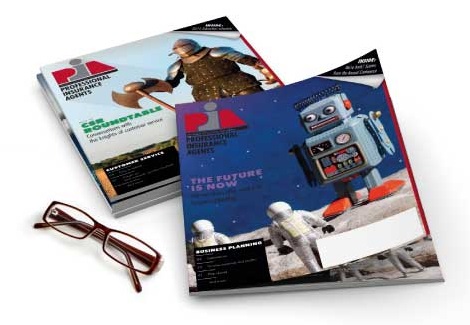 National Dec 6, 2017
Two-week NFIP reauthorization expected
With only a couple days left before the National Flood Insurance Program expires on Friday, Dec. 8, Congress is set to consider another short-term extension of the program.
A clean NFIP extension has been attached to a continuing resolution to fund the federal government, which also expires on Dec. 8. However, due to a disagreement on funding levels for the federal government, the extension will only be for two weeks, to Dec. 22. It is unclear if and when Congress will act on a long-term extension of the NFIP.
For more information on what a short-term reauthorization means to you and your client and what might be in store for the future of the NFIP, see The NFIP: What is going to happen?.