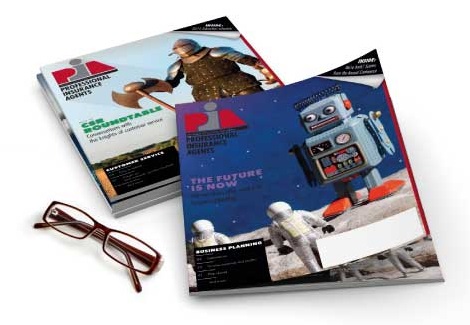 Jan 8, 2019
NYDFS temporarily suspends insurance licensing exams
The New York Department of Financial Services posted a notice on its website to inform insurance producers that the department has suspended all insurance licensing exams temporarily.
When PIANY sought clarification on the suspension, the association was told that a new vendor has been awarded the contract to administer all New York state insurance licensing exams and will begin offering exams within the next few weeks. In the interim, the department is working on temporarily extending the contract with the current vendor, Prometric, which expired on Dec. 31, 2018. It is anticipated that testing will resume through Prometric very soon. The department and Prometric are working diligently to resolve the current situation.
What this means to agents: Any plans to have unlicensed employees take the licensing exam must be put on hold until the NYDFS revokes its temporary suspension.