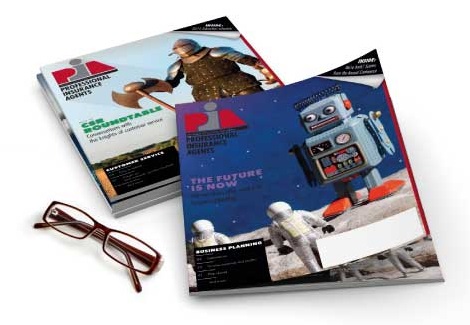 National Feb 1, 2019
Private flood insurance may receive huge boost from federal agencies
The final rule on the issue of the availability and requirements of flood insurance has been issued by the five federal agencies that oversee mortgage lenders. The rule would require lenders to accept certain private flood insurance policies. The U.S. Treasury and the Federal Deposit Insurance Corp., already have signaled their support for the final rule. If the Federal Reserve, the Farm Credit Administration and the National Credit Union Administration approve the rule, it will go into effect Monday, July 1, 2019.
Seven years ago, the Biggert-Waters Flood Insurance Reform Act directed the federal agencies that oversee the mortgage industry to permit private flood insurance to satisfy the flood insurance coverage requirement. This rule would achieve that goal. It would require lenders to accept private flood insurance policies that meet the standards articulated in the rule, including policies that have the same coverages as National Flood Insurance Program policies and policies that provide enough protection for the designated loan. Lender would be able to rely on the insurer's "self-certification" that the policy meets the regulatory definition.
If this rule goes into effect, it would make it significantly easier to obtain private flood insurance on properties with a mortgage through a federally backed institution. The rule does not address the issue of continuous coverage, but still clarifies several questions about flood policies issued by private carriers. PIA will continue to follow the rule and provide members with more information if it goes into effect.