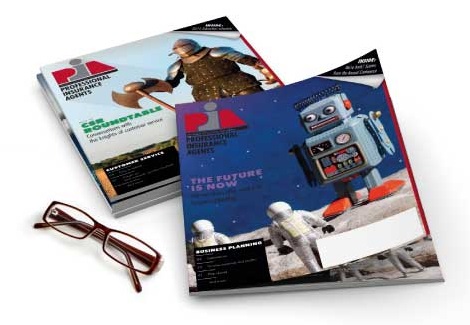 May 21, 2020
COVID-19-related bills that affect businesses, family leave introduced in state Senate
Since last week, three bills have been introduced in the New York state Senate related to the COVID-19 pandemic and safe working conditions. S.8309, sponsored by Sen. Brad M. Hoylman, D-27, would relate to unemployment benefits when an employer fails to maintain a safe working environment and S.8317, sponsored by Sen. Brian A. Benjamin, D-30, would codify many of the 2020 executive orders related to modernizing some business practices. Finally, S.8318 sponsored by Sen. Rachel May, D-53, would clarify and expand the meaning of family member as it relates to taking leave to care for someone who has COVID-19.
Sen. Hoylman's bill, S.8309 would allow employees who choose to leave their job, refuse a job offer, or are fired because they are afraid for their safety (related to COVID-19), to claim unemployment, as long as the claimant's employer maintains or refuses to fix a health or safety condition that made the environment unsuitable.
Sen. Benjamin's bill (S.8317) would codify in law some of the business practices that have been modified by executive orders during the COVID-19 pandemic by providing for the remote conduct of certain practices and procedures utilizing electronic and/or audio-visual technologies. It would modernize state laws regarding remote meetings, remote notarization and other processes by codifying the Executive Orders of 2020 (i.e., EO 202.5, EO 202.7, EO 202.8, EO 202.13, EO 202.14, EO 202.15, and EO 202.18). This would allow electronic notary services, electronic signatures and witnessing for estates and trusts, and digital signatures on documents related to tax liability.
Sen. May's bill (S.8318) would change the definition of the term family leave to include family members for purposes of sick leave and employee benefits when such employee is subject to a mandatory or precautionary order of quarantine or isolation due to COVID-19. It was found that the emergency sick leave enacted in response to the COVID-19 crisis excludes many caregivers from being able to take time off from work to care for their loved ones. This legislation would expand the definition of family member to expand the availability of paid lead to family caregivers.