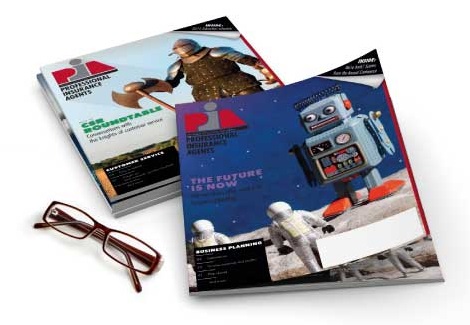 Sep 28, 2018
PIACT names Shippee Company Person of the Year
HARTFORD, Conn.—The Professional Insurance Agents of Connecticut yesterday named Nathan L. Shippee, Company Person of the Year at the fifth annual CTYIP Industry-wide Golden Gala Awards Night at the New Haven Country Club, Hamden, Conn. Shippee is vice president of sales & marketing at the Workers' Compensation Trust in Wallingford, Conn. Workers' Compensation Trust is an employer mutual association, which for over 35 years provides reasonable cost, high service workers' compensation insurance to health care and human service employers in CT.
The award, bestowed by PIACT, is given to an individual who fosters a strong working relationship with agents and brokers, and who exemplifies a commitment to professionalism and service.
"As an active member of the association, Nate's contributions to PIACT are numerous and have helped to strengthen the organization," said PIACT President Ken Distel.
An active member of PIACT, Shippee received the Committee Chair of the Year award in both 2017 and 2018 for his dedication and effort in chairing one of PIACT's committees. He serves as vice president of the association's Legislative/Business Issues Committee and is a member of the Executive/Budget & Finance Committee. He also has served as PIACT's representative for the Connecticut FAIR Plan.
PIACT is a trade association representing professional, independent insurance agencies and their employees throughout the state.
-30-