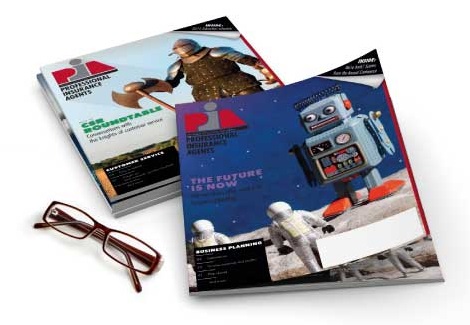 Mar 6, 2020
O'Neil elected vice president of PIACT
HARTFORD, Conn.—Bud O'Neil, CPIA, of Bristol, Conn., was elected vice president of the Professional Insurance Agents of Connecticut, at the association's Annual Convention, March 5-6, at Foxwoods Resort Casino in Mashantucket, Conn.
O'Neil is a producer with C.V. Mason & Co., in Bristol, Conn.
An active member of PIACT, O'Neil served as treasurer in 2019-20; secretary in 2018-19 and serves as legislative chairperson of the association's Legislative/Business Issues Committee, and is budget & finance chairperson of the Executive/Budget & Finance Committee. He also is a member of the Connecticut Young Insurance Professionals.
In 2012, and again in 2015, O'Neil received the CTYIP Director of the Year award. This award is presented by CTYIP to honor the hard work and dedication of a member of the association's board of directors who has contributed a great deal of time and talent to help support the association and its programs. In 2008, O'Neil received the CTYIP of the Year in recognition for his unwavering support of CTYIP and PIACT. CTYIP, an affiliate of PIACT, promotes the professional and personal growth of those new to the insurance field by providing education and networking opportunities.
PIACT is a trade association representing professional, independent insurance agencies and their employees throughout the state.
-30-