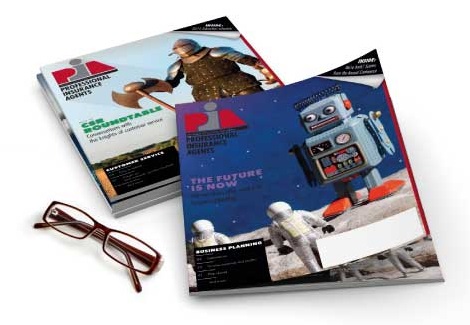 Mar 10, 2016
PIACT names Krause Committee Chairperson of the Year
HARTFORD, Conn.–The Professional Insurance Agents of New Connecticut Inc. today named Michael A. Krause, CIC, Committee Chairperson of the Year. Krause is vice president of Anderson Krause Inc., in Branford, Conn. The award honors the PIACT volunteer who best demonstrates dedication and effort in chairing one of PIACTs committees. He received this honor for his work as membership and programs chairperson of the Association Programs Committee.
"As an active member of the association, Michaels contributions to PIACT are numerous and have helped to strengthen the organization," said newly elected President Loretta Lesko, CIC.
A longtime PIA family member, Krauses father Ken, principal and founder of the Anderson Krause Agency, joined PIA in 1961. Michael Krause has continued this family tradition and he himself joined the PIA board in 2002. Since then, he has served and chaired on nearly every committee.
PIACT is a trade association representing professional, independent insurance agencies and their employees throughout the state.
-30-