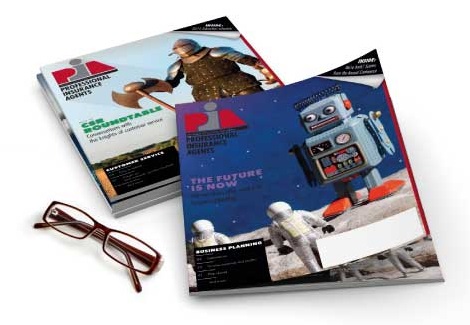 Oct 8, 2010
Concord Group wins PIANH Company Award for Overall Excellence
CONCORD, N.H.–The Professional Insurance Agents of New Hampshire Inc. today recognized The Concord Group with the Company Award for Overall Excellence. The company was presented with the award at the associations Fall Education Festival, held today in Concord.
The Concord Group received the award based on input from PIANH members, including, but not limited to, praise from its agents in all areas on the PIANH 2010 Company Performance Survey. "The Concord Group ranked among New Hampshires top carriers in several categories of the survey, including: competitive pricing; clear, honest communication with its agents; responsiveness; resolving issues quickly; accuracy in service and processing; and for its customer service," said Lisa Nolan, CPCU, PIANH president. "We commend them as a strong partner in providing insureds throughout our state with coverage that gives them confidence."
The PIANH Company Awards are presented to those insurers that consistently demonstrate outstanding performance in the eyes of the agents that represent them. Winning companies received high scores on the PIANH Company Performance Survey, which gauges insurance producers views of their carriers and gives agents the opportunity to share opinions on their companies handling of claims; products and pricing; technology; underwriting and more.
PIANH is a trade association representing professional, independent insurance agencies, brokerages and their employees throughout the state.
-30-