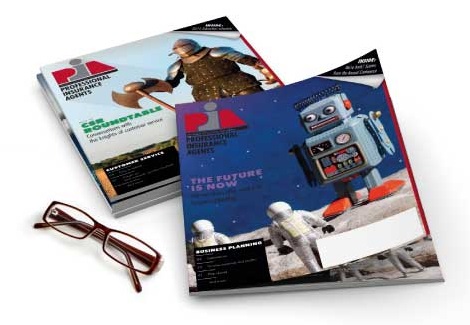 Jul 12, 2018
PIANY seeks nominations for insurance industry stars
GLENMONT, N.Y.—The Professional Insurance Agents of New York is calling for nominations for its 2018 Distinction of Professionalism Awards. Nominations are due Friday, Aug. 3 2018.
The association will honor insurance professionals who exemplify the qualities and actions that serve as a model of excellence in the insurance industry and for the independent agency system. Awards for which nominations are being sought include:
Professional Agent of the Year: PIANY presents this award to an agent who demonstrates excellence and achievement in insurance marketing and service; exhibits a personal commitment to professionalism; and contributes to their association and the local community.
Distinguished Insurance Service: This award is presented to an individual who has established a history of service to the American agency system and/or PIA.
Community Service Award: This distinction is bestowed upon the agent who took on a leadership role in a significant activity for the betterment of the community and its individuals.
If you know a deserving candidate, download a nomination form or call (800) 424-4244 for a form. PIANY is a trade association representing professional, independent insurance agencies, brokerages and their employees throughout the state.