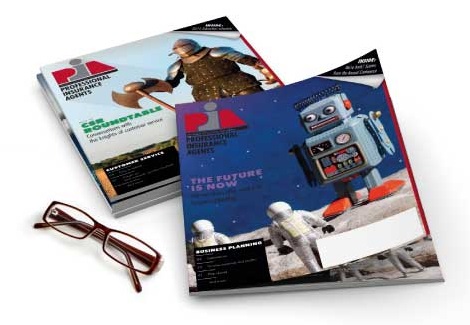 Sep 13, 2018
PIANY re-elects Dean vice president
GLENMONT, N.Y.— Tim Dean, CIC, CRM, president of Marshall & Sterling Inc., in Poughkeepsie, N.Y., was re-elected vice president of the Professional Insurance Agents of New York at a meeting of the association's board of directors today, at PIANY's headquarters in Glenmont, N.Y.
An active member of PIANY, Dean serves as vice president of the Company/Industry Relations Committee. He also is a member of the Education/Conference and Executive/Budget & Finance Committees.
An active member of his community, Dean serves as a trustee for Vassar Brothers Hospital and he is a board member of the Hudson Valley Patterns for Progress. He also is vice chair of the Dutchess County Industrial Development Agency/Local Development Corp.
In 2017, Dean received PIANY's Community Service award which recognizes individuals who demonstrate a significant commitment to the improvement of his or her community.
PIANY is a trade association representing professional, independent insurance agencies, brokerages and their employees throughout the state.
-30-