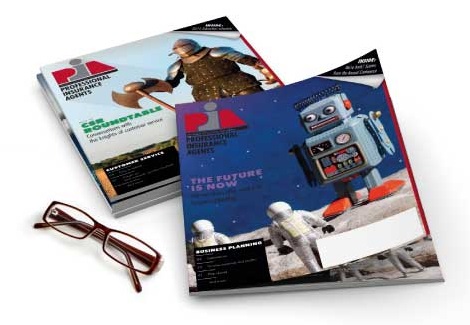 May 4, 2010
PIANY's ABCD website is a resource on NY disclosure reg.
GLENMONT, N.Y. - The Professional Insurance Agents of New York State Inc. has brought back its Agent & Broker Compensation Disclosure webpages. Available at www.pia.org/comm/abcd, the site offers a one-stop location for producers to obtain answers and provide input on New York states producer disclosure regulation.

The site includes questions and answers about the regulation, as well as videos explaining its status and PIANYs continuing efforts to mitigate the burden it will put on agents. It will soon include tools for agents such as New York State Insurance Department approved disclosure boilerplates and other suggestions as PIA continues the industrys efforts to mitigate the problems the regulation presents for independent agents and their clients. The most recent addition to the site is the second video in a series that discusses questions and misconceptions about the regulation; new videos will be posted frequently.


"Producers in New York and surrounding states are concerned about Reg. 194. If this regulation takes effect next January, we want to make sure theyre prepared, and that compliance is as easy as possible," said PIANY President Kevin M. Ryan, CIC. "PIA developed the ABCD website to communicate with the producer community as we clarify implementation issues with the NYSID. We encourage all agents and brokers to send us questions and concerns as we scrutinize and grapple with the regulations details and make the case for producers as NYSID drafts its circular letter."

PIANY is positioned exceptionally to convey information from the producer community to the insurance department and back as it will continue to participate in regular discussions with the NYSID about the regulation until it goes into effect Jan. 1, 2011. Questions or concerns about the regulation may be directed to PIA at (800) 424-4244, by e-mail at: govaffairs@pia.org.
PIANY is a trade association representing professional, independent insurance agencies, brokerages and their employees throughout the state.
-30-