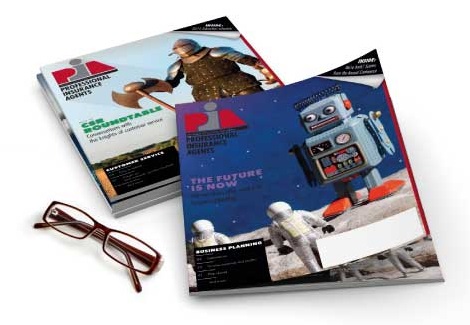 May 10, 2010
PIANY continues push for standardized storm triggers
ALBANY, N.Y.–The recent spring storms that pounded Long Island and surrounding Downstate New York demonstrate the importance of standardized triggers for windstorm coverage, says the Professional Insurance Agents of New York State Inc. PIANY Directors N. Stephen Ruchman and Peter Resnick; Senior Research Analyst Ellen D. Kiehl, Ph.D., and Legislative Representative Allison Lee will bring this message to a legislative roundtable discussion in Albany Monday, May 10, hosted by Assembly and Senate Insurance Committee Chairs Joseph Morelle, D-132, and Sen. Neil Breslin, D-146, to identify improvements for the states coastal property insurance market.

PIANY has applauded the lawmakers recent success passing legislation to improve availability of affordable coverage for coastal properties, including making the New York Property Insurance Underwriting Association permanent, and beefing NYPIUAs Coastal Market Assistance Program (known as C-MAP), efforts for which the association has long advocated.

During Mondays discussions, PIANY will urge the lawmakers to further this work and enact legislation to standardize hurricane eductible triggers, as a priority for its members and the insurance-buying public they serve.

"Homeowners deserve certainty in the coverage provided by their insurance policies," said Resnick. "The storms we experienced in March demonstrated vast inconsistencies among carriers and policies with regard to the triggers and deductibles in claims related to storms."
"The challenges we faced are a wake up call for lawmakers, insurance carriers and homeowners," Ruchman explained. "We hear so much about the 100-year hurricane that could hit our coast any time. By comparison, the March storms were nothing. We absolutely must address this issue before the public distress and outcry can occur, which will happen if that big one hits our coast."

In addition to the lawmakers hosting the meeting, participants will include representatives from insurance companies and other trade associations.
The Professional Insurance Agents of New York State Inc. is a trade association representing professional, independent insurance agencies, brokerages and their employees throughout the state.

-30-