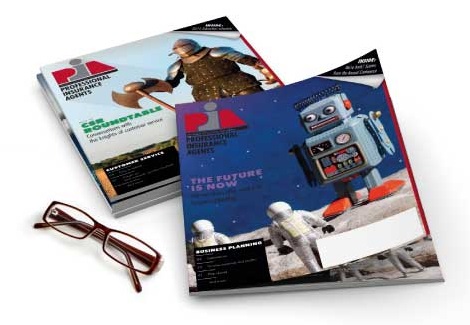 Jun 14, 2010
Berger named NY-YIP Volunteer of the Year
ATLANTIC CITY, N.J.-Jennifer Berger of D.C. White Agency in Long Branch, N.Y. received the New York Young Insurance Professionals Volunteer of the Year award at the Professional Insurance Agents of New Jersey and New York State Inc.s Joint Annual Business Conference. The event was held at the Trump Taj Mahal Resort Casino in Atlantic City, June 13-15.
The award is bestowed by NY-YIP to an individual who is committed to improving the quality of events and programs of the organization by giving of their personal time so others will benefit.
"Jennifers tireless commitment to NY-YIP is second to none," said Amy Bryan, president of NY-YIP. "It is with great appreciation that we recognize her for what shes done for our organization and industry."
Berger has been a NY-YIP member since 2005 and the D.C. White Agency has supported NY-YIP for more than 10 years. Berger also is a member of the associations Long Island Regional Awareness Program.
NY-YIP is an organization dedicated to the professional and personal growth of newcomers to the insurance industry. It is affiliated with PIANY, a trade association representing professional, independent insurance agencies and their employees throughout the state.
-30-