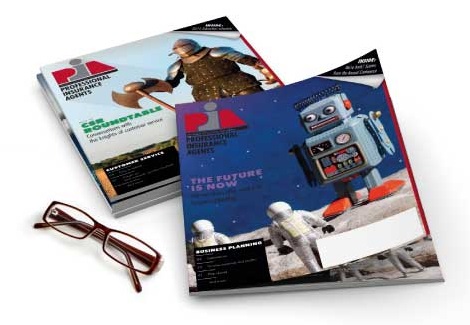 Jun 14, 2010
D'Amico named NY-YIP Insurance Professional of the Year
ATLANTIC CITY, N.J.-The New York Young Insurance Professionals named Dennis DAmico of Seaford, N.Y., NY-YIP Insurance Professional of the Year. DAmico was honored at the Professional Insurance Agents of New Jersey and New York states Joint Annual Business Conference. The event was held at the Trump Taj Mahal Resort Casino, June 13-15. DAmico is president of Sprint Insurance Agency Inc. in Staten Island, N.Y.
The award is given by NY-YIP to an individual who has strived to further the education and career advancement of young people within the insurance industry.
"Through Denniss dedication and active participation, he has made significant contributions to ensure the future of our industry by helping to develop the leaders of tomorrow," said Amy Bryan, president of NY-YIP.
A major supporter of PIANY, DAmicos active participation includes his service as a member of PIANYs Long Island Regional Awareness Program. He also served as a member of PIANYs Metropolitan Regional Awareness Program.
emptyspace
NY-YIP is an organization dedicated to the professional and personal growth of newcomers to the insurance industry. It is affiliated with PIANY, a trade association representing professional, independent insurance agencies and their employees throughout the state.
-30-