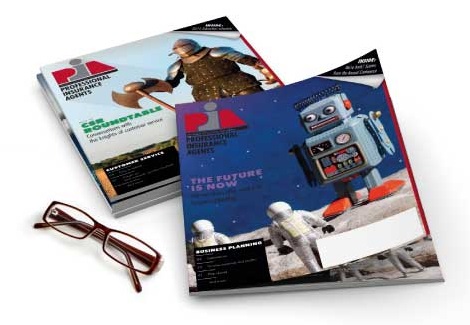 Aug 2, 2010
PIANY hails new law increasing auto surcharge threshold
GLENMONT, N.Y.–PIANY praised Gov. David Paterson for signing a law this weekend that will provide relief to New York states drivers from oppressive surcharges assessed by insurance companies when damages are incurred to a vehicle in an accident.
PIANY has long advocated for the improvement, and making it a top priority this session to pass S.1700-B/A.1952-B, which increases the property damage threshold for which carriers may assess a surcharge from $1,000 to $2,000. With strong grassroots support by insurance agents throughout New York state, the bill passed overwhelmingly in the Senate and Assembly earlier this summer and the governor signed the law Saturday, July 31, 2010.
"PIA applauds Gov. Paterson and the bills sponsors, Senate Insurance Committee Chair Neil Breslin, D-46, and Assembly Insurance Committee Chair Joseph D. Morelle, D-132, for their support of policyholders in New York, who have endured excessive and unreasonable expenses after minor automobile accidents far too long," said PIANY President Kevin M. Ryan, CIC, CPIA. "The threshold, which has not been raised in nearly 20 years, has saddled drivers with surcharges on almost every car accident, even minor fender-benders, since they are almost always likely to cost more than $1,000 to repair damages."
PIA has long urged lawmakers to bring the surcharge in line with current prices, arguing that inflation alone justified raising the figure, which last saw an increase from $600 to $1,000 in 1991. The new law is a direct result of a coordinated, grassroots campaign by insurance agents throughout the state, who stood up for their clients to change the unfair and outdated threshold.
PIANY is a trade association representing professional, independent insurance agencies, brokerages and their employees throughout the state.
-30-