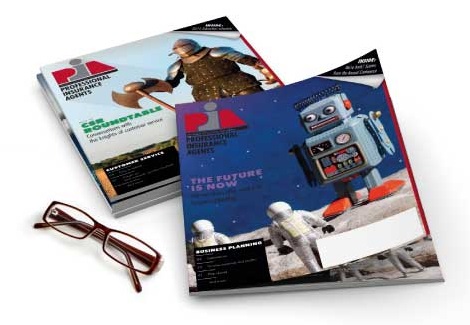 Apr 2, 2012
PIANY commends lawmakers for introducing Scaffold Law reform bill
ALBANY, N.Y.-The Professional Insurance Agents of New York State Inc. applauds New York state Sen. Patrick M. Gallivan, R-59, and Assemblyman Joseph Morelle, D-132, for their sponsorship of legislation (S.6816/A.2835) to reform New Yorks antiquated "Scaffold Law." As a member of the Lawsuit Reform Alliance of New York, PIANY supports this legislation and has long advocated for change to the labor laws "absolute liability" standard. PIANY urges the Legislature to pass the bill and provide relief to the states business and property owners.
High-cost lawsuits threaten to drive construction companies and property owners out of business and people are losing jobs because of New York states Labor Law Sections 240 and 241, also known as the "Scaffold Law." These laws have caused skyrocketing litigation over accidents at construction work sites. The prevalence of television advertisements soliciting such cases is testimony to the way these laws work. They hold project owners and general contractors strictly liable for a workers injury and preclude an effective defense, even in the event of negligence on the part of the employee.
"New York is the only state that maintains an antiquated strict-liability standard for lawsuits against general contractors and site owners even if an employee recklessly causes injury to himself," said PIANY President Richard A. Savino, CIC, CPIA. "The states workers compensation system already provides medical treatment and wage-loss benefits to injured workers, regardless of fault. Because of this law, businesses find themselves held absolutely liable for huge awards."
Sen. Gallivan and Assemblyman Morelles proposal would allow property owners and general contractors to mitigate their liability when a worker contributes to his or her own injury by committing a criminal act, using drugs or alcohol, failing to use safety devices furnished at the job site, failing to comply with employer instructions regarding the use of safety devices at the jobsite, or failing to comply with safe work practices in accord with safety training programs provided by the employer.
PIANY urges lawmakers to remove this burden from New York state businesses by passing S.6816.
PIANY is a trade association representing professional, independent insurance agencies, brokerages and their employees throughout the state.
-30-