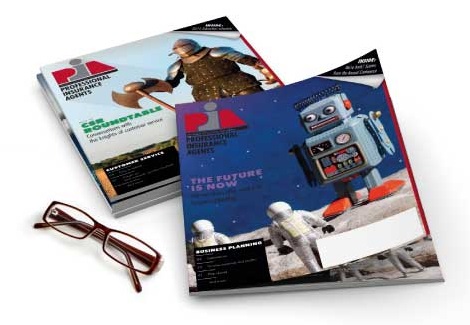 Apr 12, 2012
PIANY praises Assembly for passing windstorm deductible bill; urges Senate to act
ALBANY, N.Y.–The Professional Insurance Agents of New York State Inc. commends the New York State Assembly for its passage of a bill, A.3282/S.3387, which would protect coastal homeowners from the problems associated with insurance companies use of widely varying deductible triggers. "We applaud Assemblyman Harvey Weisenberg and Sen. Kenneth LaValle for sponsoring this bill, and urge the Senate to follow the Assemblys lead and pass the bill before hurricane season begins on June 1," said PIANY President Richard A. Savino, CIC, CPIA.
PIANY has long advocated for this consumer-protection measure.
"Hurricanes Irene and Lee should serve as wake-up calls to policymakers that standard triggers and deductibles must be implemented to avoid disparate claims handling as the result of a windstorm or hurricane hitting the state," Savino explained. "A great majority of policyholders are unaware that companies use different triggers to apply deductibles to their policies. This means one homeowner could have a completely different deductible trigger than his next-door neighbor, and the circumstances for which each policy covers windstorm damage could be different for both of them. The next storm to hit New York could result in rightful outrage from consumers over this complicated puzzle of windstorm insurance deductibles and triggers, and we urge lawmakers in the Senate to take action now."
PIANY is a trade association representing professional, independent insurance agencies, brokerages and their employees throughout the state.
-30-