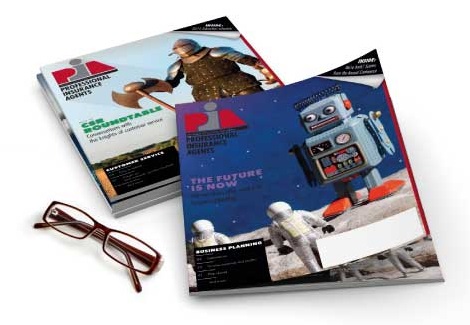 Jan 24, 2013
PIANY applauds Cahill appointment to Assembly Insurance Committee Chair by Speaker Silver
The Professional Insurance Agents of New York State Inc. are praising Speaker Silvers announcement today that he has appointed Assemblyman Kevin Cahill, D-103, as insurance committee chairman in the State Assembly. As the representative of the 103st Assembly District, Kevin Cahill has been an informed protector of insurance consumers in New York state, and supportive of professional agents and their employees.
"We congratulate Mr. Cahill for his well-deserved appointment and congratulate Speaker Silver for this informed and sensible appointment," said Kevin Ryan, CIC, CPIA, past President of PIANY and principal at Valley Group Inc., an independent insurance agency in Kingston, N.Y. "He has long maintained relationships with local PIANY agents in the Mid-Hudson Valley, meeting regularly to discuss insurance-related issues and he has an understanding of insurance that will benefit his constituents and all of New Yorks insurance-buying public."
Cahill has a consistent voting record in favor of PIANY priority legislation to help promote better understanding of the applicability and amount of hurricane windstorm deductibles in homeowners and dwelling fire policies and to establish reasonable standards for the operation of hurricane windstorm deductible triggers; and to restrict direct-writer commercial advertisements in official state mailings to avoid misleading the public and to help contain automobile insurance premium costs by preventing the imposition of surcharges for minor accidents. He also was sponsor of legislation introduced last year in response to PIANYs request to require insurers of property to eliminate from the claims record of an insured, any claim of loss made and paid in good faith, which is discovered to be false and the proceeds of such claim are repaid to the insurer.
PIANY is a trade association representing professional, independent insurance agencies, brokerages and their employees throughout the state.
-30-