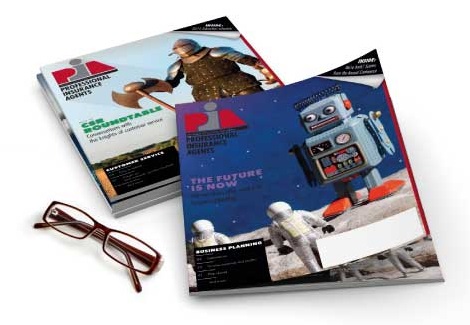 May 19, 2014
PIANY hails Senate for passing critical certificate of insurance reform bill
ALBANY, N.Y. -The Professional Insurance Agents of New York State Inc., congratulates the New York State Senate for passing S.6545-A, a bill that would prohibit demands for certificates of insurance that may misrepresent coverages that are in place in order to do business. PIANY has long advocated for such legislation, which would provide clarity and relief to agents and businesses in the construction industry.
The bill was introduced in the Senate by Insurance Committee Chair James L. Seward, R-51, earlier this month. A companion bill was introduced in the Assembly by Majority Leader Joseph D. Morelle, D-136 (A.9590). The proposal would establish standards for certificates that would make it illegal for any person or government entity to knowingly request or require the issuance of a certificate that contains any false or misleading information. The bill also would encourage the use of standard certificate forms developed by ACORD and ISO.
"We thank Sen. Seward and the New York State Senate for recognizing the importance of this legislation, which will benefit both the construction and insurance industries," said PIANY President Alan Plafker, CPIA. "We also urge the Assembly to pass this legislation once again and look forward to the governor signing this important proposal into law."
Despite multiple opinions issued by the Office of General Counsel in the Department of Financial Services, New York state law does not specifically regulate the improper use of certificates of insurance, leaving both insurance agents and general contractors desperate for this type of reform. Insurance certificate fraud is widespread and rampant and the victims are the injured parties who find that work was being done on the basis of a faulty certificate and that no insurance exists to compensate them for their injuries and loss.
Support for the legislation continues to be endorsed by a host of insurance agent associations, insurance carriers, construction attorneys and general contractors.
PIANY is a trade association representing professional, independent insurance agencies, brokerages and their employees throughout the state.
-30-