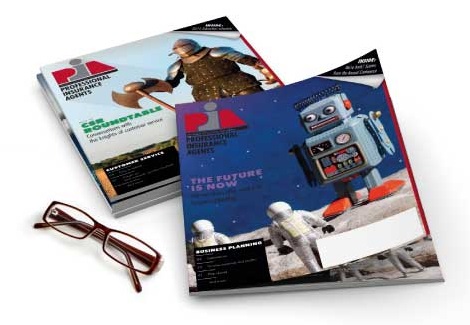 Sep 10, 2014
Clauss elected PIANY treasurer
GLENMONT, N.Y.-Eric T. Clauss of Buffalo, N.Y. was elected treasurer of the Professional Insurance Agents of New York Inc. at a meeting of the associations board of directors today.
Clauss is president of E.T. Clauss & Co., Inc., in Buffalo.
An active member of PIANY, Clauss is a member of the Company/Industry Relations and Education/Conference Committees. He also is chairperson of the associations Buffalo Advisory Council.
Active in his community, Clauss serves as a board member of the Ronald McDonald House and the Mental Health Association of Eric County and is a supporter of Western New York Independent Living Inc. Clauss also is a member of the Buffalo Executives Association.
PIANY is a trade association representing professional, independent insurance agencies, brokerages and their employees throughout the state.
-30-