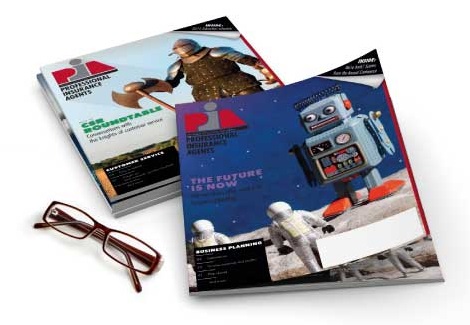 Sep 10, 2015
PIANY elects Tomassi treasurer
GLENMONT, N.Y.-John R. Tomassi, CPCU, was elected treasurer of the Professional Insurance Agents of New York Inc., at a meeting of the associations board of directors today.
Tomassi is president of the Winfield Group in Clifton Park, N.Y.
An active member of PIANY, Tomassi has served on the board of directors since 2013. He currently serves as vice chair of the Government Affairs and Member Benefit & Services committees. Tomassi also is chair of the associations Albany Advisory Council.
PIANY is a trade association representing professional, independent insurance agencies, brokerages and their employees throughout the state.
-30-