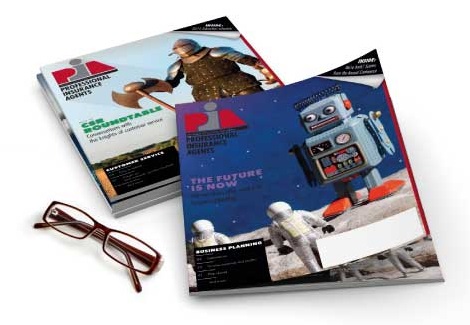 Sep 10, 2015
PIANY re-elects Ferris vice president
GLENMONT, N.Y.–Jamie A. Ferris, AAI, CIC, CPIA, was re-elected vice president of the Professional Insurance Agents of New York Inc., at a meeting of the associations board of directors today.
Ferris is president of P.W. Wood & Son Inc., in Ithaca, N.Y.
An active member of PIANY, Ferris served as vice president in 2014-15 and secretary in 2013-14. He currently serves as vice president of the Government Affairs and the Member, Benefits & Services committees. He also is a member of the Glenmont National Alliance and the Executive/Budget & Finance committees. Ferris also is vice chair of the Southern Tier Advisory Council.
Active in his community, Ferris is a member of the Community Arts Partnership board of directors and a member of the Tompkins County Chamber Small Business Committee.
PIANY is a trade association representing professional, independent insurance agencies, brokerages and their employees throughout the state.
-30-