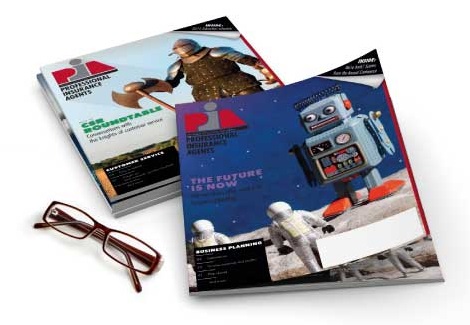 Jun 16, 2016
PIANY-supported workers' compensation bill passes state Assembly
GLENMONT, N.Y.—The Professional Insurance Agents of New York State Inc. is praising the state Assembly for passing a bill (A.2948-A) that would require insurance carriers to provide conditional renewal notices to workers' compensation policyholders when the premium will increase more than 10 percent upon renewal with an affiliated insurance company. The bill was passed Wednesday, June 15.
"This change would align the state's workers' compensation policyholder protections with the protections already guaranteed to other commercial insurance policyholders," said PIANY President Gene Sandy, CIC. "The state's Insurance Law offers protections against cancellations, nonrenewals and notice of policy cancellations prior to coverage terminations for other types of policyholders and workers' compensation policyholders should not be treated differently."
This issue has been a top-priority for PIANY for the current legislative session and the association has supported A.2948-A since it was introduced by Assemblyman Andrew D. Hevesi, D-28, in January. An identical bill, S.4399-A, sponsored by Sen. Joseph E. Robach, R-56, was introduced in the state Senate in March.
PIANY is a trade association representing professional, independent insurance agencies, brokerages and their employees throughout the state.
-30-